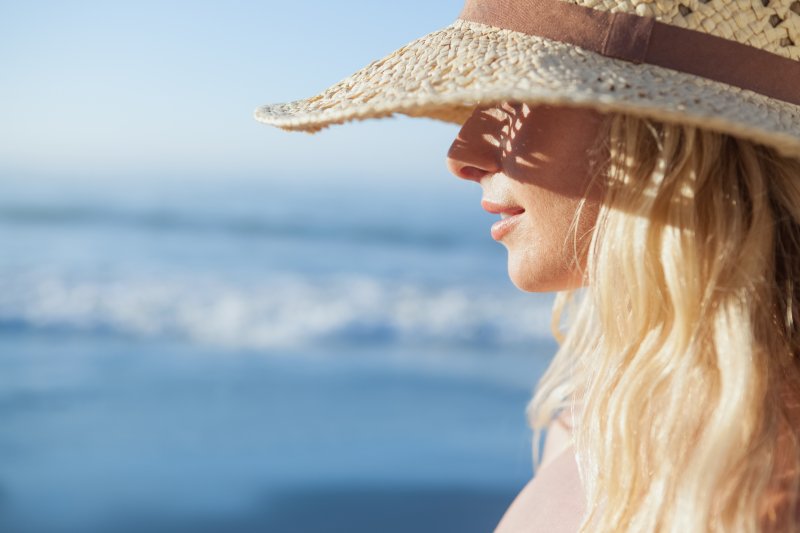 Take a moment, close your eyes, and picture what you think of when you hear the word "summer." Chances are, you're thinking of the heat, the sun, the pool, and the grill—not necessarily in that order.
What probably didn't come to mind was your lips. Don't worry, that wasn't a test, but it does go to show that sun protection might be the last thing on your mind when you're thinking about enjoying all that the season has to offer.
If you've been neglecting your skin in the sun, especially around your mouth, you could be inviting a host of UV-related problems for your oral health. If that surprises you, read on to learn how to protect your lips and avoid damaging your smile in the sun, and remember that your dentist can guide you through any treatment you may require.
(more…)