Trusted Assonet, MA Dentist
Get to Know Dr. Cornetta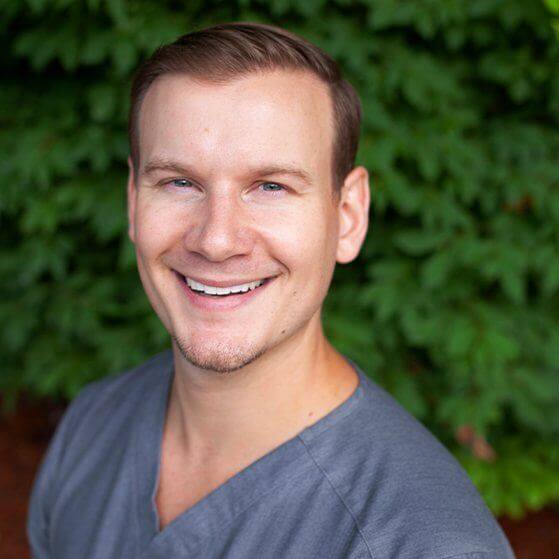 Hi, I am Dr. Derek Cornetta, the owner of Woodside Dental Care.
I am originally from North Attleboro and I'm a proud New Englander for life! There's no other place my wife and I would rather live and raise our three children, Max, Lily, and Leo.
For me, dentistry is about building long lasting connections with my patients, and I want to change the status quo mantra that "everybody hates going to the dentist."
I get it - no one "likes" the dentist.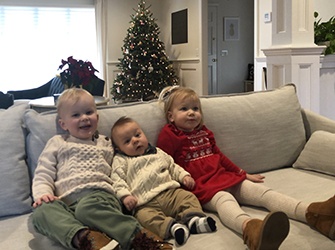 I truly feel that with patience, education, compassion, and empathy going to the dentist can truly be a positive experience! I derive a lot of satisfaction from transforming my patients' smiles and helping them regain their much-deserved confidence, and I hope to welcome you into my dental office serving Freetown and Assonet dental patients soon!
Why Did I Decide to Become a Dentist?
I've wanted to become a dentist since I was in high school. My childhood dentist growing up was a tremendously positive influence on me, and I always thought how great it was that he was able to build long-lasting relationships with his patients. His patients raved about him, and when he retired, he said earnestly that he felt like most of his patients became more like his friends. Those are the kind of relationships that I want to build with my patients. I want to see children grow up in my dental office, and then see their own kids as patients when that time comes!
My goal is to provide high quality dental care where patients can develop long-lasting relationships with me and my staff. I want to provide the kind of dental experience that completely changes people's perception that going to the dentist is unpleasant.
Cliche as it may sound - my patients are more than just a number to me.
Where Did I Study Dentistry?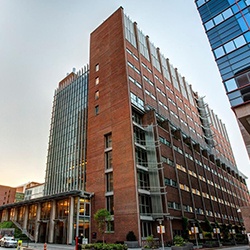 I earned my Bachelor's degree with honors from the University of Connecticut. I went on to earn my Doctor of Dental Surgery from the University of Maryland School of Dentistry. While there I earned membership into the Gamma Pi Delta Prosthodontic Honors Society. I am very passionate about continuing education and am on track to earn my Fellowship in the Academy of General Dentistry, an accomplishment only 6% of general dentists achieve. I am a member of the following organizations:



Outside of the Dental Office, What Do I Like to Do?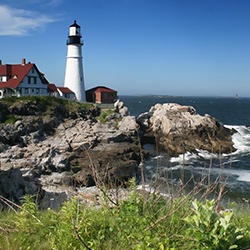 At home, my wife Molly and I have twins named Max and Lily – funny enough, I'm actually a fraternal twin myself, just like my kids. Outside of work, my family and I love spending time outdoors. We enjoy going to the park, and my twins love visiting the zoo. We also enjoy spending time at the beach, in particular going down to Cape Cod. Skiing in the winter is also a passion of mine – we regularly spend time up in Franconia, NH. I am a huge fan of Boston Sports, especially the Bruins and the Patriots. My brother, Dad and I have been season ticket holders for the Pats for years now.